The Trusted Commercial Electrician in Fort Smith, AR
Keep your business at full power by hiring Duboise Electric. Whether you need to install a new feature, repair your system, or get an inspection, our licensed team has you covered. We have more than 45 years of experience as a commercial electrician in Fort Smith, AR, serving all types of businesses throughout the surrounding area, as well as eastern Oklahoma.
No matter how big or small your company's needs may be, you can count on us for efficient and affordable solutions. Call today to speak to our electricians and request a free estimate and consultation.
Protecting Your Bottom Line
When it comes to commercial lighting and electrical systems, small details can make a big difference in your finances. An obvious example is upgrading to more energy-efficient equipment to save money month over month. However, there are also other ways to cut costs.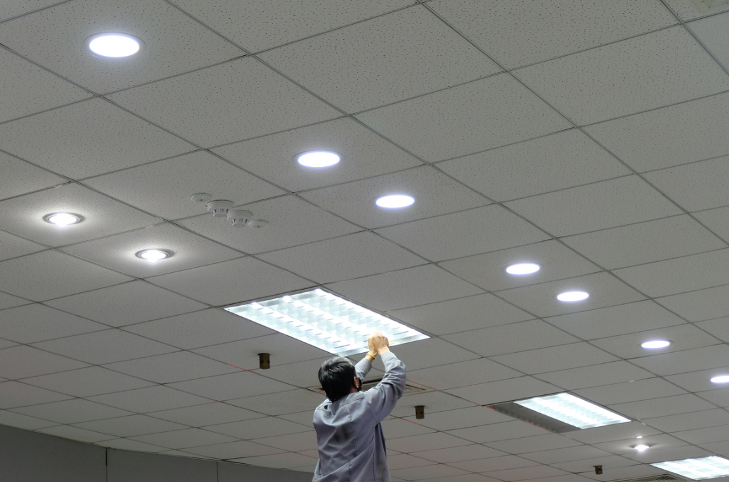 Duboise Electric will protect your bottom line by ensuring all installations and replacements are done correctly and optimized for maximum performance. Whether we handle your LED upgrades or complete rewiring, you can count on our electrical services contractors to do the job right.
Furthermore, we provide a wide range of maintenance tasks that ward off costly repairs and keep your operation running smoothly. Learn more about how we can help your business save by contacting us today